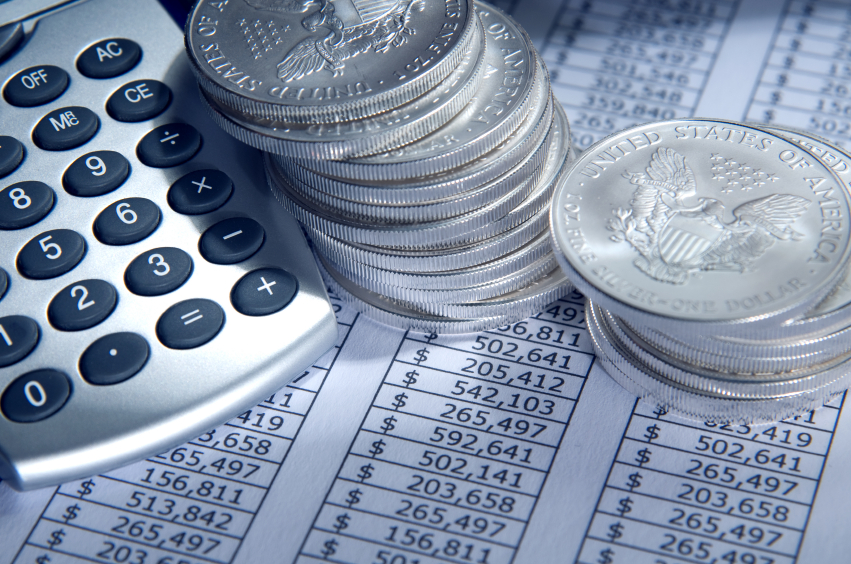 Launching a business is a journey you cannot begin without enough funding to get you up and running.
Often times, the money from your savings is too little to start and support a business, or it's pretty much everything you have and wouldn't want to risk it all in a business idea.
So how can you launch a business without taking all the risk alone?
Well, these tips by experts from Young Entrepreneur Council (YEC) could hold the answers to that question.
Alternative Ways to Finance Your Business Idea
1. Remodel your business idea to attract private investors
According to Julian Montoya of JM11 investments, perfect targeting and fine-tuning your business model can help you attract funding from private investors.
"If you face difficulties meeting an investor, refine your business model to make it more appealing to would-be venture capitalists," she explains
2. Explore both Personal and Commercial Sources
"As …